Request a Consultation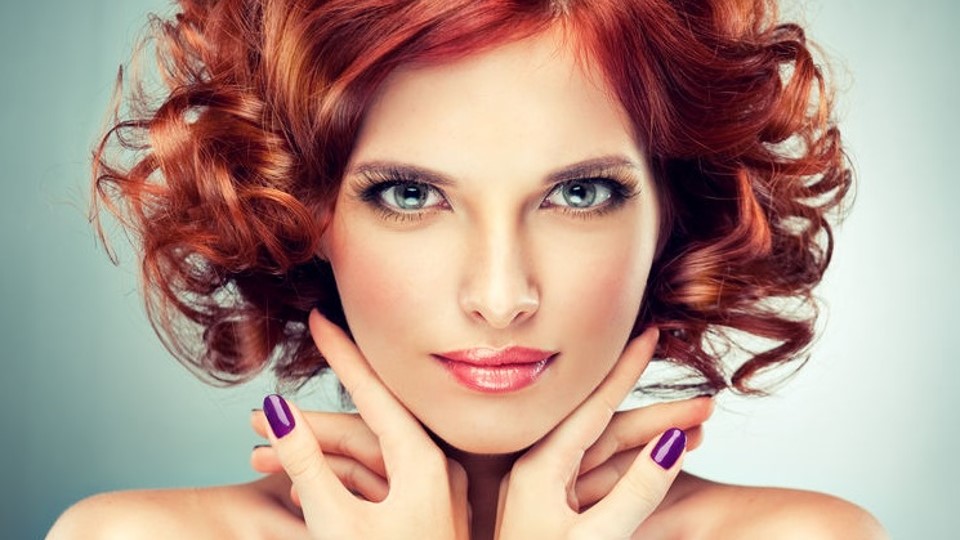 Are you ready to change your hair style?
If you are thinking about a new hairstyle, whether you want to go for a short pixie style or long bob, or come up with a plan to grow your hair long, start with a consultation. We will give you our professional opinion on what would look great on you.
Your style is all your own so when it comes to your new haircut, make sure you bring it to life with hair color. Choose a haircut that flatters your face shape and shows off what you love most. Your eyes, your smile, your cheekbones. Choose a hair color that suits your personality.
With so many options, and tons of hairstyle trends and hair color inspiration on social media, it's can be difficult to decide what to do next. Which looks will suit you best? Should you go lighter? Darker?
Request a Free Hair Consultation